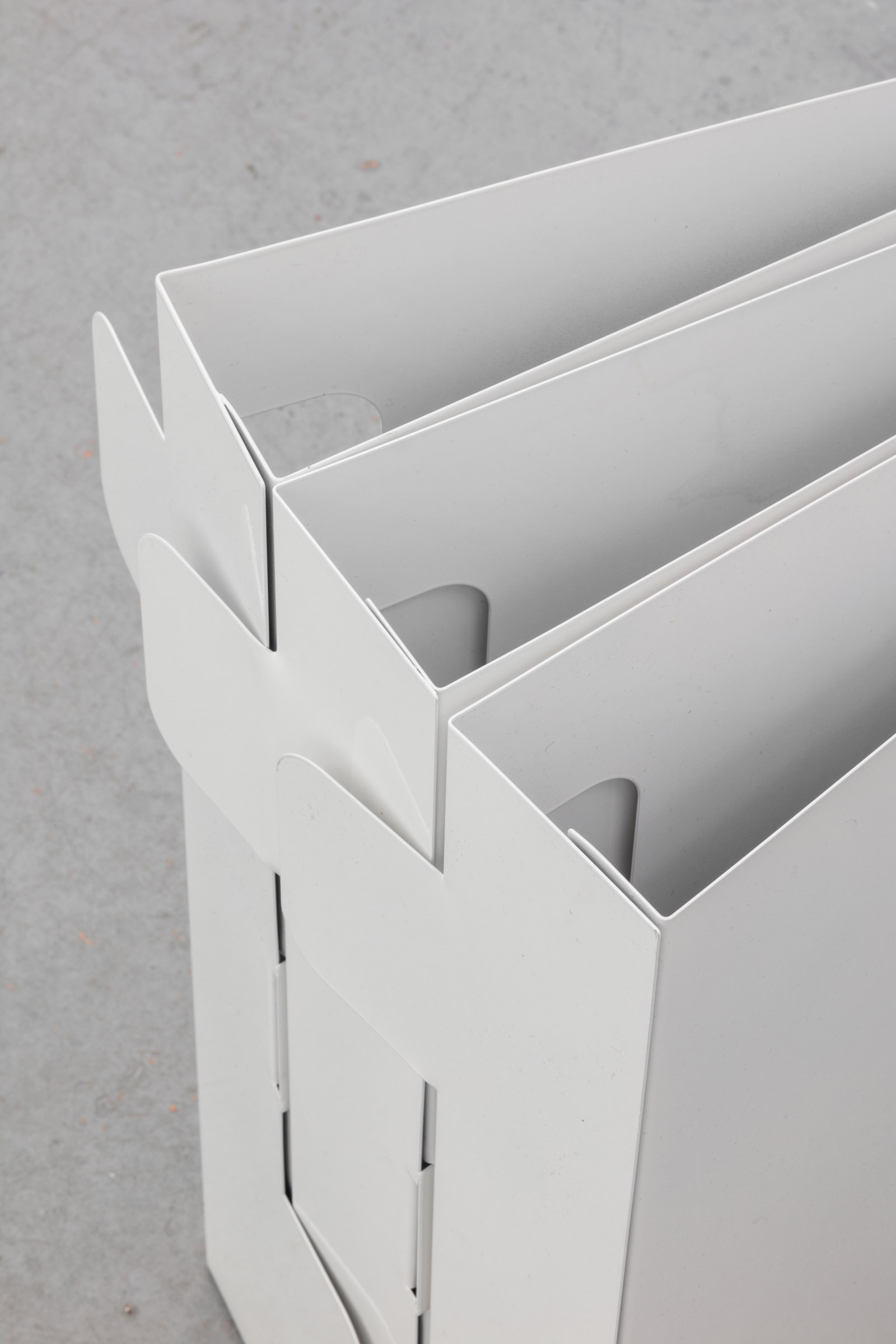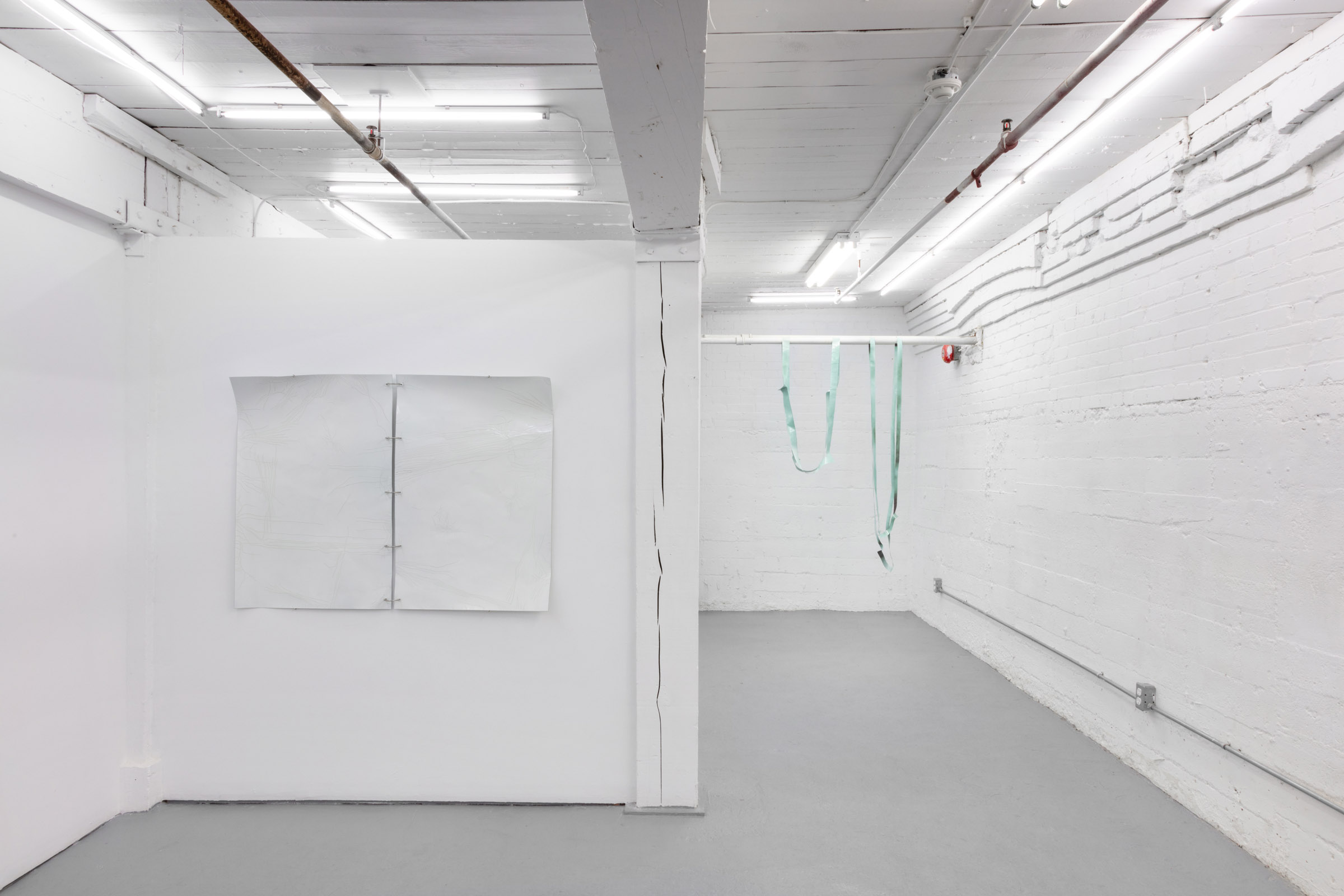 ---
Labelling
Organization is necessary to maintain a consistency of language, and thereby a consistency of place, when moving.
Each box should have a label designating its content's originary room, which, as a category of room, should predict the future placement of both box and contents. Possible room-categories include: bedroom, living room, kitchen, dining room, bathroom, guest bedroom, nursery, office, basement. This list is not exhaustive and will expand or contract with eccentric categorizations or open-concept disfigurations, but begins to outline a general system of room-categories as they are commonly …
Labels should be clear and concise, ideally expressed in large dark type against a clean, bright backing.
Shipping
…
In locales with a state-mandated moving day this will result in myriad boxes claiming, all at once,
kitchen
as their source and destination. In such cases, further labelling may be required (ex. c/o The Fields, 1 Your Street, Here, There, ABC 123 ).
Unpacking
…
upon arrival redistribute boxes to their room-category, as described by attached label.
What is often found, is that
this
-(room) is not
that
-(room); that is, the now present (room) is not
at all
the now former (room), and it's consistency of naming does little to address this. When unpacking this may result in a feeling of nausea as, for example, the blender's position within
this
-kitchen will be confused with memories of
that-
kitchen's blender, rendering both unspeakable.
A similar effect, though more jarring in magnitude, may occur in cases where the misdescribing of contents or the misreading of a label has resulted in objects being unpacked in the wrong room-category. This may result in total disorientation, a feeling similar to that of waking in an unfamiliar place with an unfamiliar language.
Marie-Michelle Deschamps is an artist based in Montreal, Quebec. Her work focuses on the ambiguities of deconstructed language and its transposition in signs and objects. The elusive signification exhibited in her drawings, sculptures and sound works allow for figurative, abstract, and literary interpretations. She holds an M.A. from the Glasgow School of Art. Recently, her work was presented at Parisian Laundry, Montreal, Diagonale, Montreal, YYZ Artists's Outlet, Toronto (2018); MUDAM, Luxembourg (2017); Ausstellungraum Klingenthal, Basel, Switzerland (2017); Darling Foundry, Montreal (2016) and Glasgow International, Scotland (2016). In 2019, Deschamps was long-listed for the Sobey Art Award and was the recipient of the residency award that will see her work at the International Studio & Curatorial Program (ISCP) in Brooklyn, NY in 2020. Deschamps is represented by Parisian Laundry in Montreal and Galerie Gregor Staiger in Zurich.