Tiziana La Melia
Pet Parasite
September 8 - September 29, 2018
Organized by Xenia Benivolski
Images

Press Release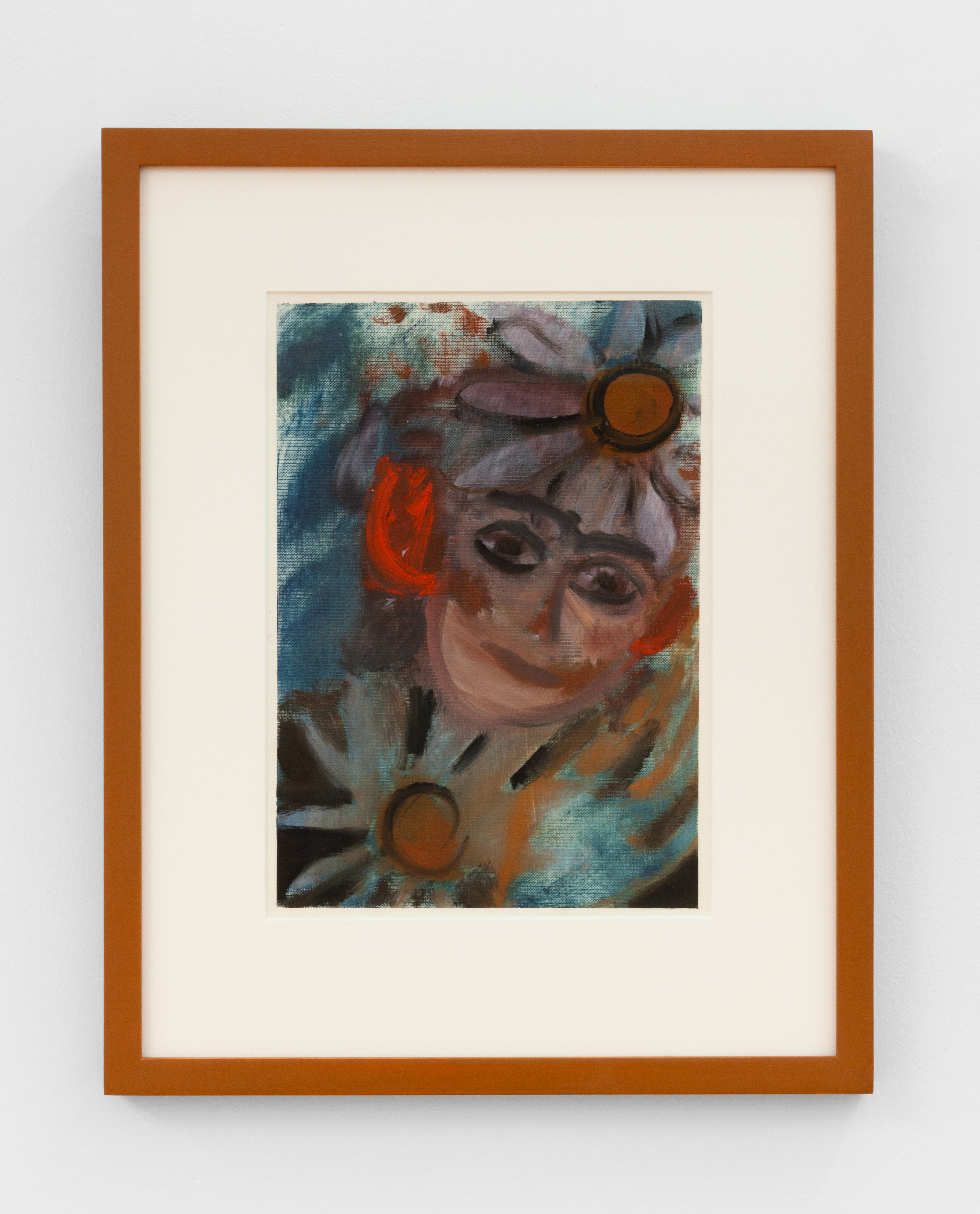 ---
Reading and Writing Compulsory Figures
Pet parasite is a transrelation of several compulsory figures that this exhibition considers.
Taking my new cloth scrap test friend pet for a walk in the park.
Ohhhh good looking rag beside gypsum pollen.
'Rococo' or 'baroque'?
I say 'baroque' but I think you like the first one better, pet.
Baroco in a worm mirror...
Do you think the worms are the squirrels' pets? Pets can have pets, right?
Good question. I think the squirrels are the worms' pets.
Can a pet pet a bigger pet pet?
A pet pet can pet a bigger pet pet.
Will a wet pet (worm) let a dry pet (squirrel) pet its pet's pet?
Yes.
Or is it better for a pet to let pet let?
You sound stressed. Sending you good pet vibes.
I gave myself a mild cold yesterday evening when I got in a panic but I'm feeling much better now. I may just need to get some sorta tonic juice before I venture out today. I am filming the garden at different times of light, so if you go to visit your dad let me know because I might like to go and film some worms and aphids at twilight.
This pet misses the other pet's pets.
What about the title "Compulsory Figures/Pet Parasite"? Or do you prefer "Bread Teeth"?
That's a hard one. Both of those titles deserve a chance.
So many distractions today, it might be easier to meet tomorrow. I can just tell that my inner dolphin needs pet care.
Are we in 2018?
Pets don't care about that kind of stuff.
Tiziana La Melia is an artist and writer. She was born in Palermo, raised on an orchard in the Okanagan and currently resides in Vancouver (unceded territories). A book of poetry titled The Eyelash and the Monochrome was recently published with Talonbooks and a new edition of Oral Like Cloaks, Dialect is forthcoming with Blank Cheque Press. Recent solo and collaborative exhibitions of her work include Garden Gossip, Walter Phillips Gallery, Banff (2017-18); The Pigeon Looks for Death in the Space Between the Needle and the Haystack, Unit 17, Vancouver (2018); Broom Emotion, galerie anne barrault, Paris (2017); Johnny Suede, Damien and the Love Guru, Brussels (2017); Cloudcuckooville, soon.tw (2018), Montreal; The Eyelash and The Monochrome, Mercer Union (2014); Neck of Thirsty Flower, Exercise, Vancouver (2012). Her work has been included in group exhibitions such as Vancouver Special: Ambivalent Pleasures, Vancouver Art Gallery, Vancouver (2016-17); Down to Write You This Poem Sat, Oakville Galleries, Oakville (2016); Enter the Fog, The Rooms, St. Johns (2016); Nature's Way, Cooper Cole, Toronto (2017); Domestic like a Pre-raphaelite brotherhood, Truth and Consequences, Geneva (2017); Stopping the Sun in its Course, Ghebaly Gallery, Los Angeles (2015). Her writing has appeared in Art21, Organism for Poetic Research, C Magazine, The Interjection Calender, and other places. In 2014, La Melia won the national title for the 16th annual RBC Canadian Painting Competition.